Specializing in

"The Exceptional"
Whether you are looking for the home to raise your family or that perfect community to share your new business venture, Golfpark Properties' team is exceptional and would love to assist you.
We understand that home is the doorway marked with the penciled lines of your children and the backyard that doubles as the sports field. It is the kitchen table covered in sunlight each morning as you make your coffee and your plans for the day. It is the neighbors you call family and the schools where your children flourish. Our team is happy to help you find the perfect place to call home.
Looking for a commercial space to fulfill your lifetime dream of owning the local sandwich shoppe, or the best boutique in town? We have vast experience in both the commercial and residential markets.
For us it is more than a profession, it is a calling.
Jeanne Duphiney-Emanuel
Agent
What
VALUE

does a realtor add?
You might be asking what your realtor does all day. They do a lot of work behind the scenes.
Writing and understanding the offer
Realtors take time to write and review the offer or selling contract. They review the fine print to make sure that are no surprises. An offer, when buying or selling your home, is more than just a price. An offer may include contingencies or additional amendments. Your realtor will understand these additional terms and know how to negotiate to get not only a price that's in your best interest, but terms that are in your best interest or conditions, such as, Buyer has 7 days to complete inspections and appraisal.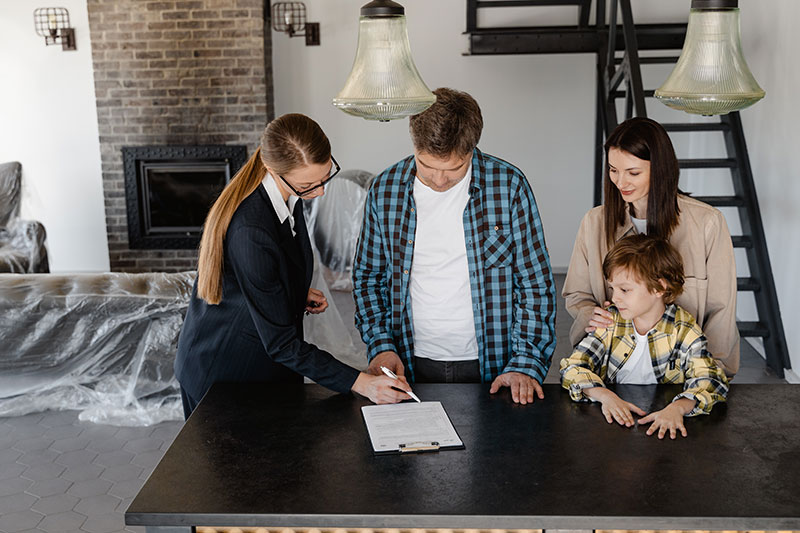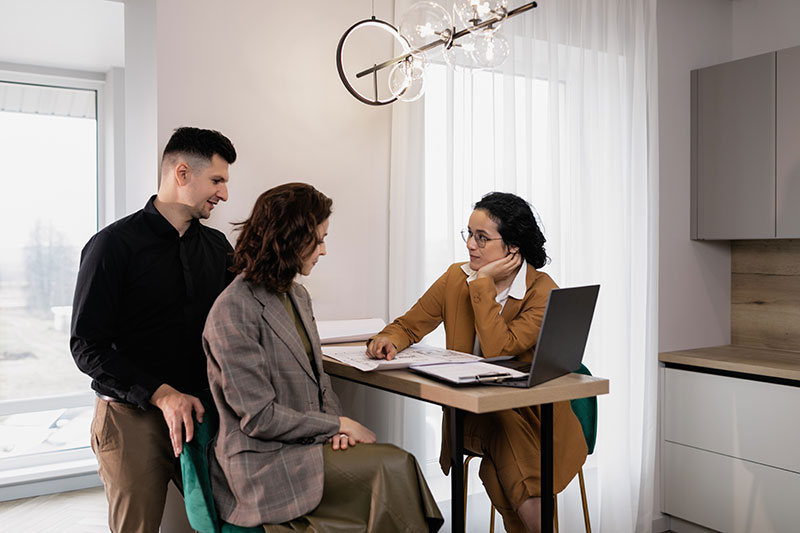 Depending on the state of the housing market, your realtor will know when to ask for more or when to take or make an offer right away. Their experience will help to save you time and money during your buying or selling journey. Your agent will work with the other agent, representing the other party, and negotiate to find the medium ground.
Their local real estate network
Your real estate agent has agent resources such as the MLS that are not available to the public. In addition, they have a close network of fellow realtors and other industry professional like title companies, inspectors, lender, and insurance agents. Due to this large network, they have access to information that is not, or not yet, available to the public. For example, your realtor may hear of a home that's about to go on the market that sounds like a great option for you to buy. Because of your realtor, you may get access to these listing before they even hit the market.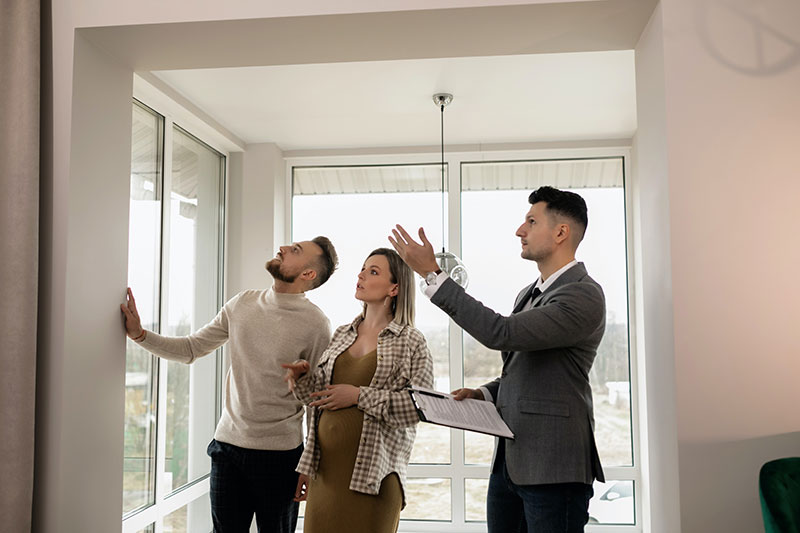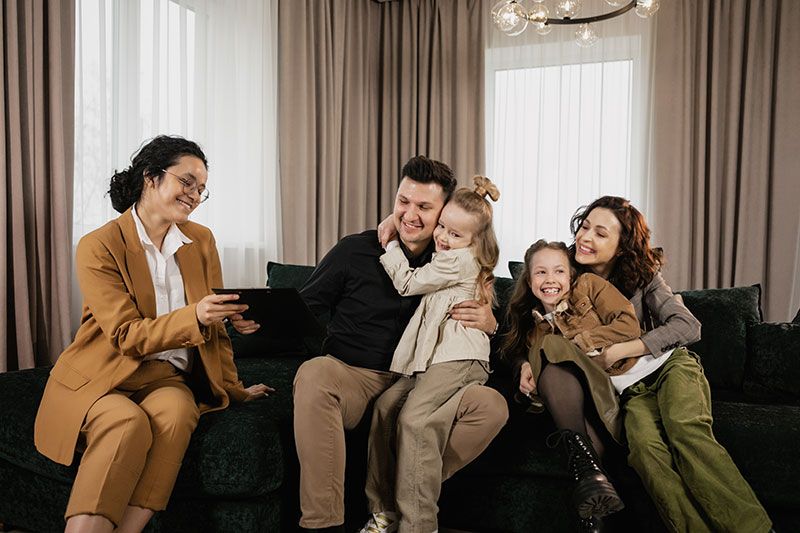 Your realtor is your teacher
Your real estate agent is not just your professional representative when buying and selling a home. They are also your teacher who is educating you each step of the way. Your realtor should be approachable and willing to explain major or minor details of the
real estate process. The buying and selling process can move quickly, especially your first time. That's why your trusted realtor is there, to guide you each step of the way.