What is the value of my home?
5 Steps to
Selling

a Home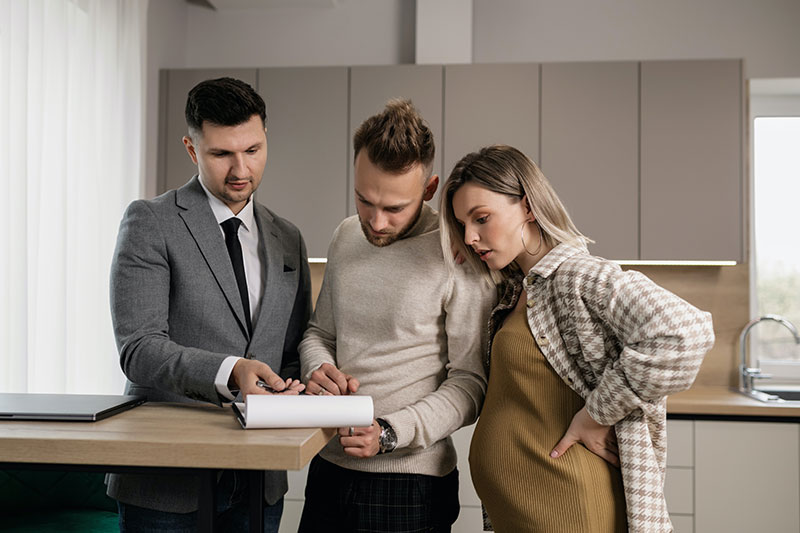 The first step to selling your home is to find your key selling points. We help to focus your listing on the key features, for example, pool, upgraded kitchen etc. Home buying trends are constantly changing but your realtor stays up to date so they can showcase what buyers are looking for.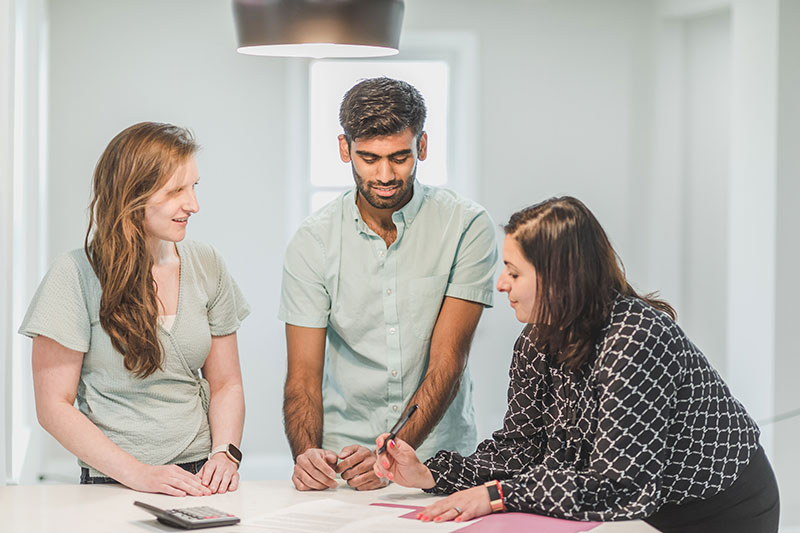 Ready the Home for Listing
The next step is to clean your home and get ready for photos. While it might make sense to do minor repairs or upgrades, this is not always the case. When homes are selling quickly, buyers will easily overlook minor issues so it's not worth your time and money to repair. Check with your realtor before making repairs.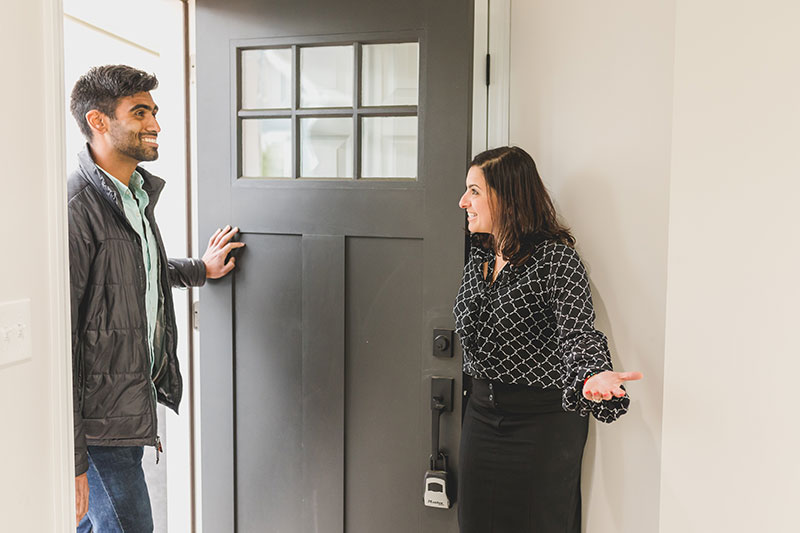 Now that your home is ready to sell, your realtor will finalize your listing and post the home for sale. They will list it on multiple marketplaces such as MLS, Zillow, and other sites. Your realtor will work with you to schedule showings or open houses.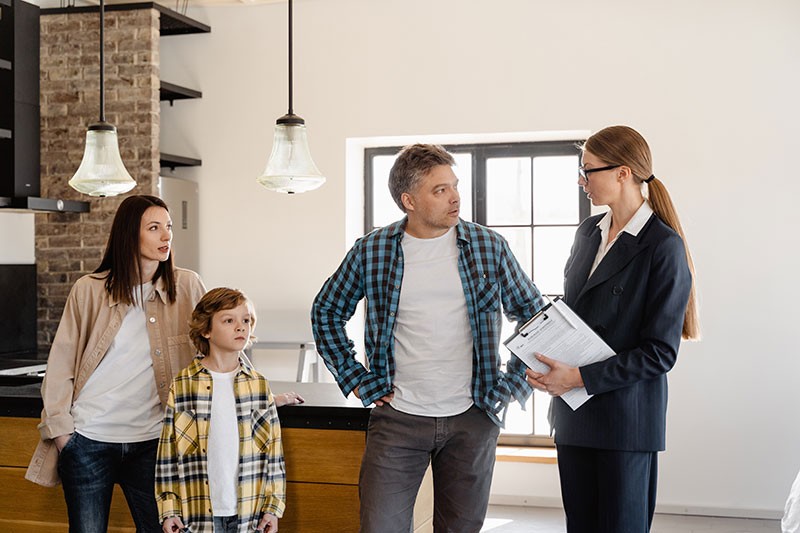 Next, offers will start to come in! Based on our experience with the offer price, conditions, and local market, your realtor will help you decide to accept, counter, or reject the offer. Sometimes the highest offer is not always the best, especially if there are contingencies or financing concerns.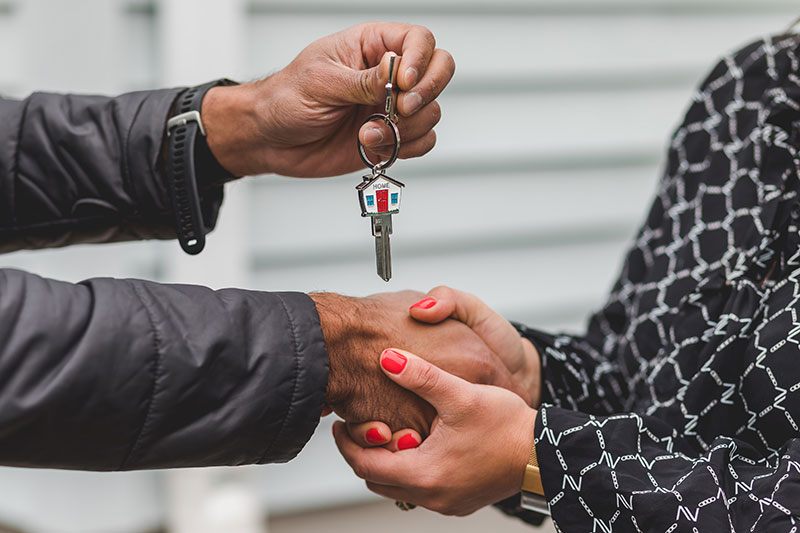 After the buyer completes their inspections, your closing day will be scheduled! On closing day, you will sign the paperwork, hand over the keys, and celebrate your sale!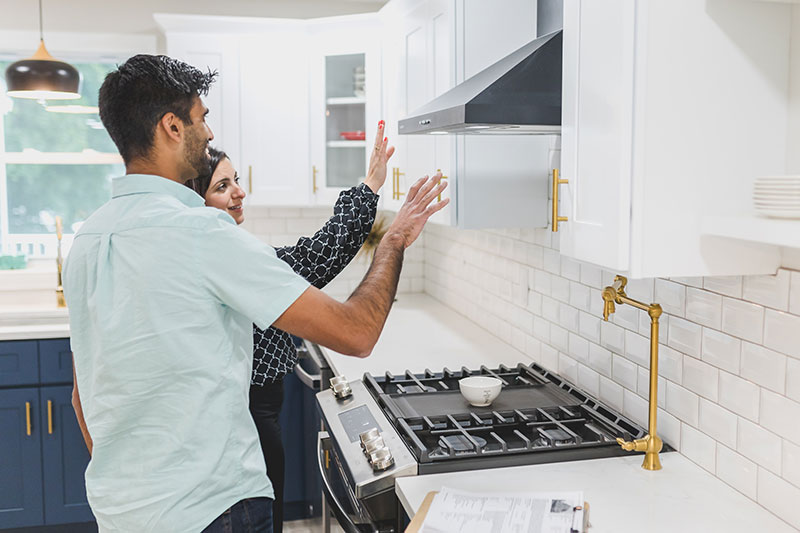 Consult with your realtor about upgrades and repairs
Depending on the current home market, your home may sell for a premium without making any updates or repairs. Before you spend time and money on repairs, see if it's worth it.
Leverage your social network to advertise your listing
After your home is listed, post the listing on your social media accounts or social media groups you are part of. For example, you may live in an HOA community and there is a Facebook Group for the HOA. Post your listing so your neighbors can see it's for sale.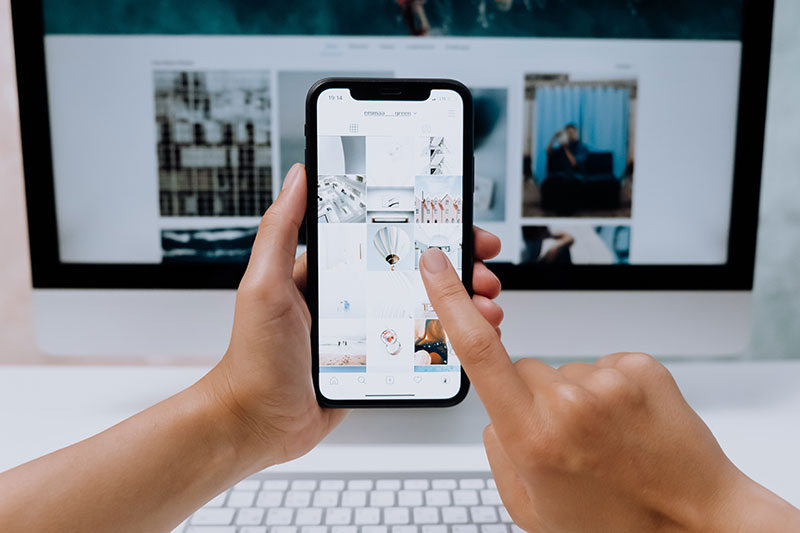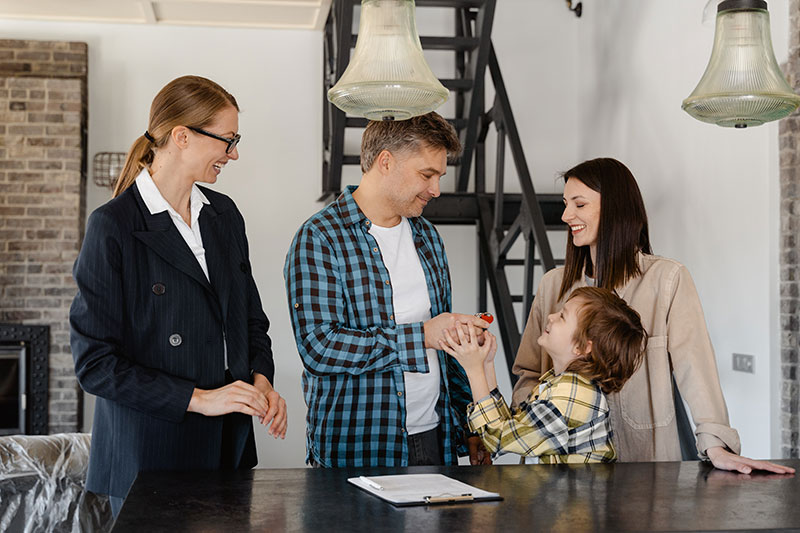 Get your home "listing ready"
When you prepare your home for viewing and photos, you want the buyer to picture themselves living in your home. If your home is vacant and empty, hiring a staging company to bring in furniture and decorations to make your home look cozy and livable. If you have a lot of pictures or personal trinkets, consider removing them so the buyer doesn't feel like they are looking at or touring someone else's home.
What
VALUE

does a realtor add?
You might be asking what your realtor does all day. They do a lot of work behind the scenes.
Writing and understanding the offer
Realtors take time to write and review the offer or selling contract. They review the fine print to make sure that are no surprises. An offer, when buying or selling your home, is more than just a price. An offer may include contingencies or additional amendments. Your realtor will understand these additional terms and know how to negotiate to get not only a price that's in your best interest, but terms that are in your best interest or conditions, such as, Buyer has 7 days to complete inspections and appraisal.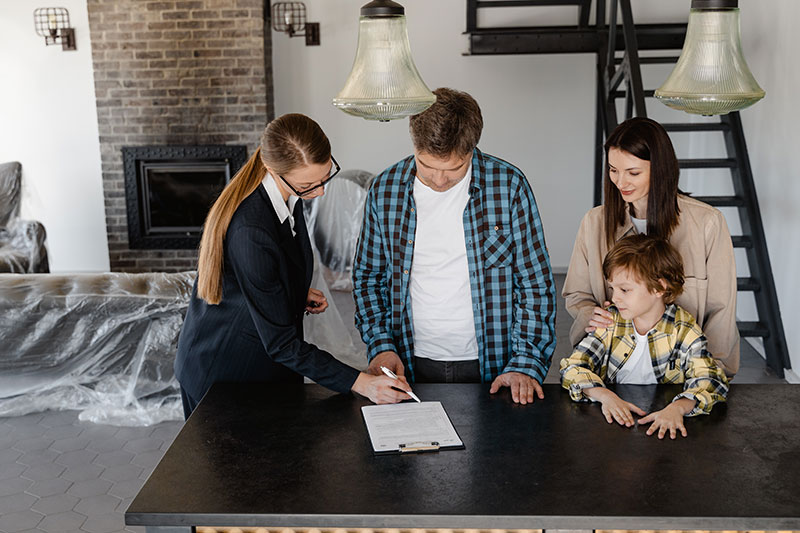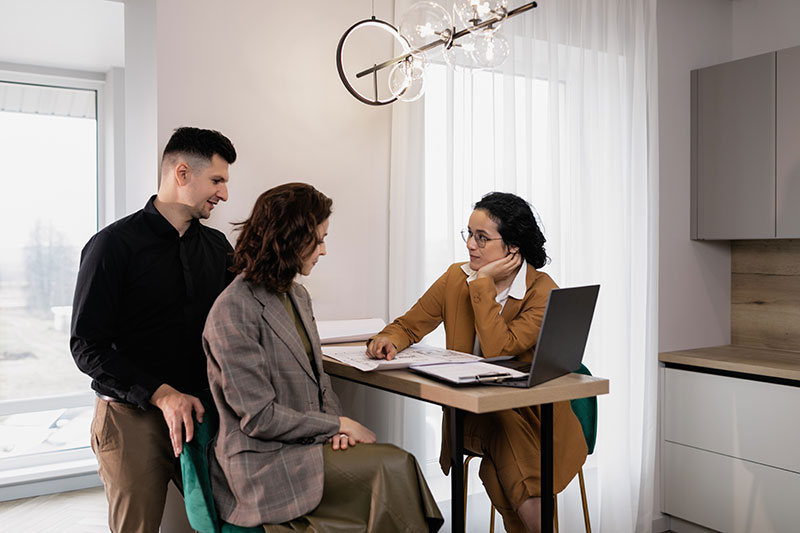 Depending on the state of the housing market, your realtor will know when to ask for more or when to take or make an offer right away. Their experience will help to save you time and money during your buying or selling journey. Your agent will work with the other agent, representing the other party, and negotiate to find the medium ground.
Their local real estate network
Your real estate agent has agent resources such as the MLS that are not available to the public. In addition, they have a close network of fellow realtors and other industry professional like title companies, inspectors, lender, and insurance agents. Due to this large network, they have access to information that is not, or not yet, available to the public. For example, your realtor may hear of a home that's about to go on the market that sounds like a great option for you to buy. Because of your realtor, you may get access to these listing before they even hit the market.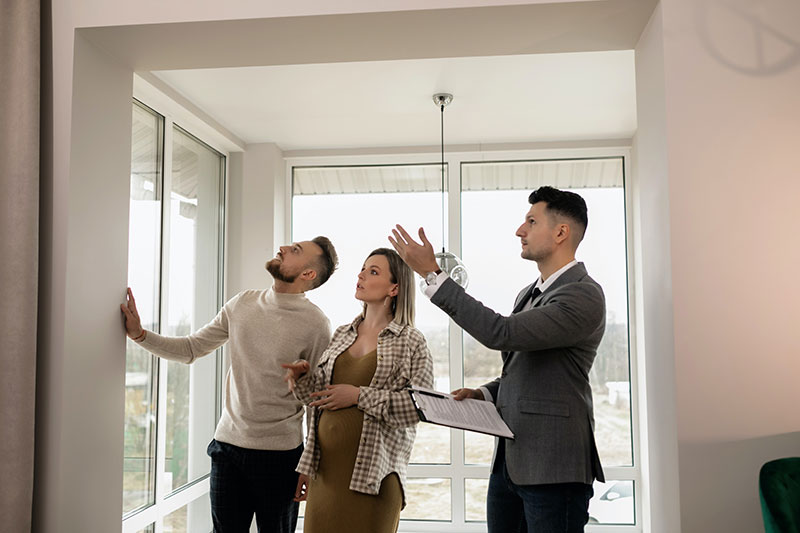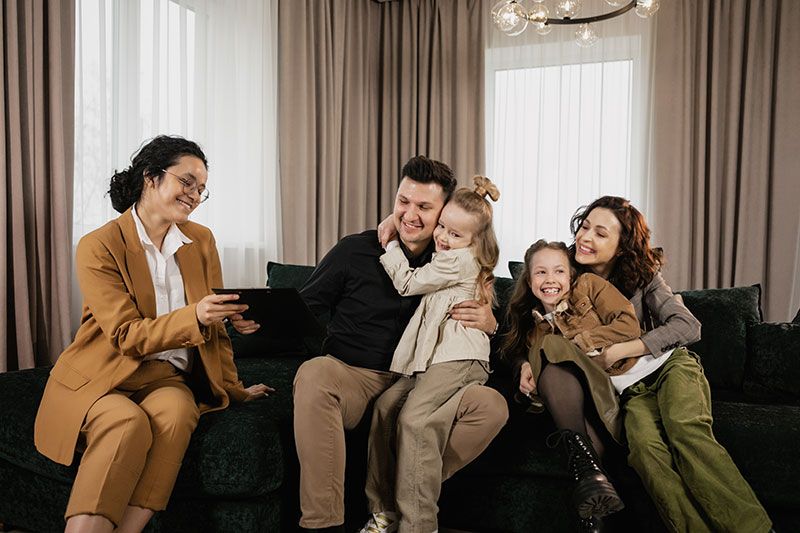 Your realtor is your teacher
Your real estate agent is not just your professional representative when buying and selling a home. They are also your teacher who is educating you each step of the way. Your realtor should be approachable and willing to explain major or minor details of the
real estate process. The buying and selling process can move quickly, especially your first time. That's why your trusted realtor is there, to guide you each step of the way.