Looking for Homes for Sale?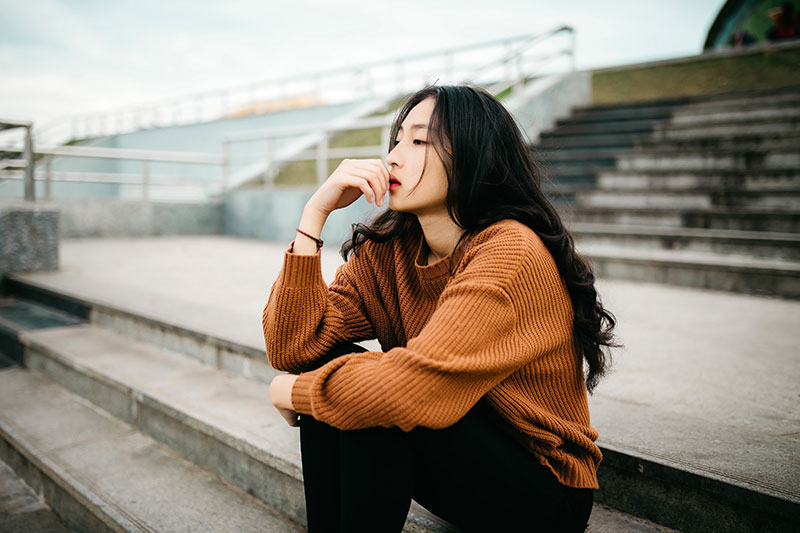 The first step to purchasing a home is listing all of your "must have" features. This is an exciting time in your home buying journey! Your must have features may be a large kitchen, certain number of bedrooms, or a pool.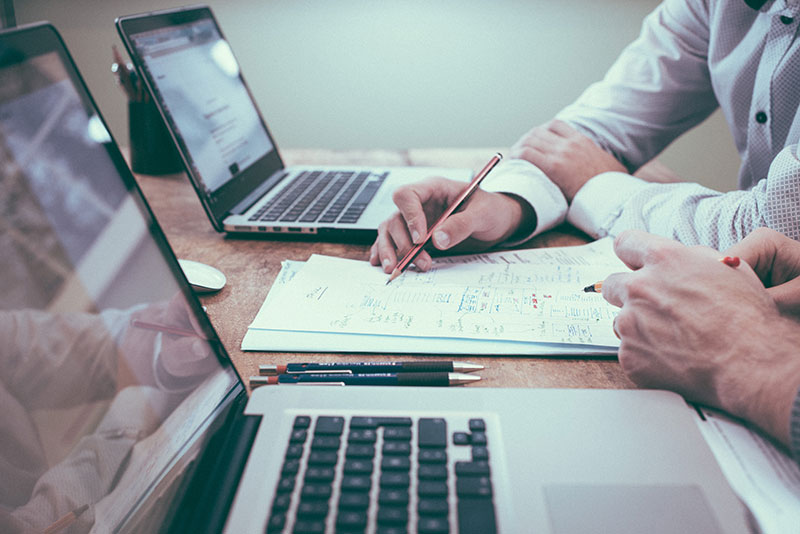 You want to get your financing ready to go, prior to touring or viewing any homes. This may look like a pre-approval or formal document from your lender which lists your budget, or the amount you are approved for.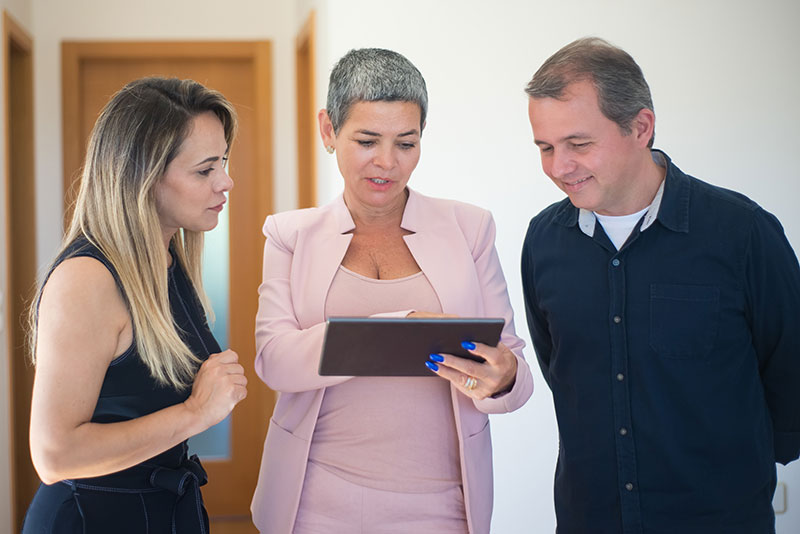 The buying journey becomes real once you start viewing homes! It's important to stick with your "must have" features from step 1 and always stick with your budget. Your realtor will work with you to draft your offer on a home you want to purchase.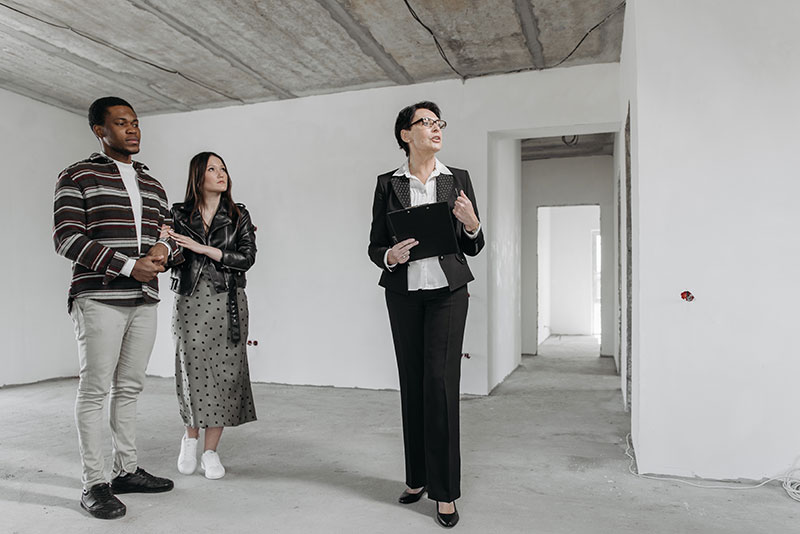 When you purchase offer is accepted, it's time to do your due diligence. We always recommend getting a full home inspection to see if there are any issues that may be hiding. You might also need a wind mitigation inspection to get a discount on your home insurance premium.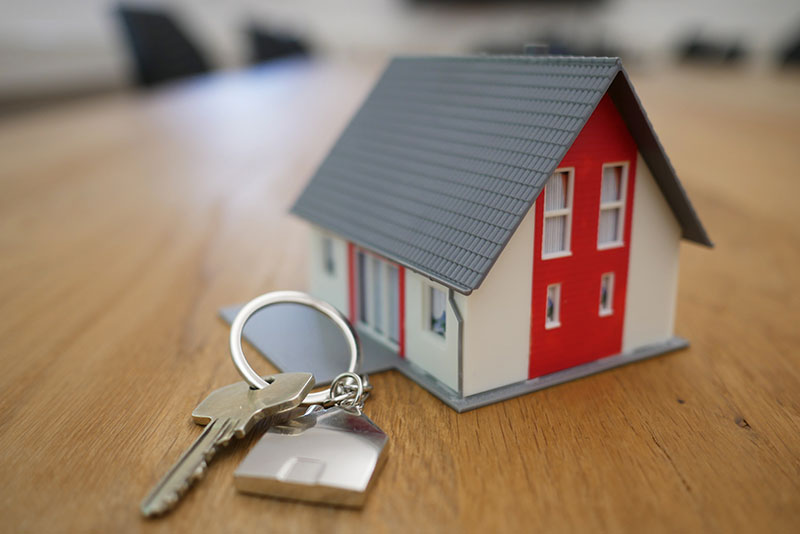 When the inspections pass, it's time for your closing day! While there will be a lot of signatures, do not be afraid to ask questions. Your realtor is a trusted source during this time so you can have peace of mind. It's time to start enjoying your new home!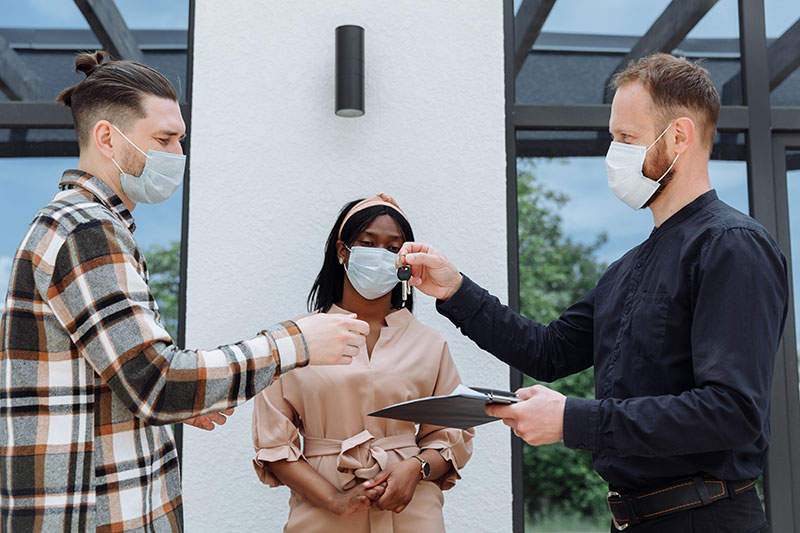 This can be difficult when you find the perfect home but it's out of your budget. Remember, you will need to pay the mortgage every month for likely 30 years. That new home excitement will wear off in a few months but you will be locked into your mortgage.
Sometimes it can be discouraging if you can't find the perfect home you're looking for. When there are fewer homes for sale, it can also be challenging when homes are selling so quickly. It's important to stick with your process and always keep an open line of communication with your realtor. If you are discouraged, let them know! They've been through the buying and selling process dozens of times.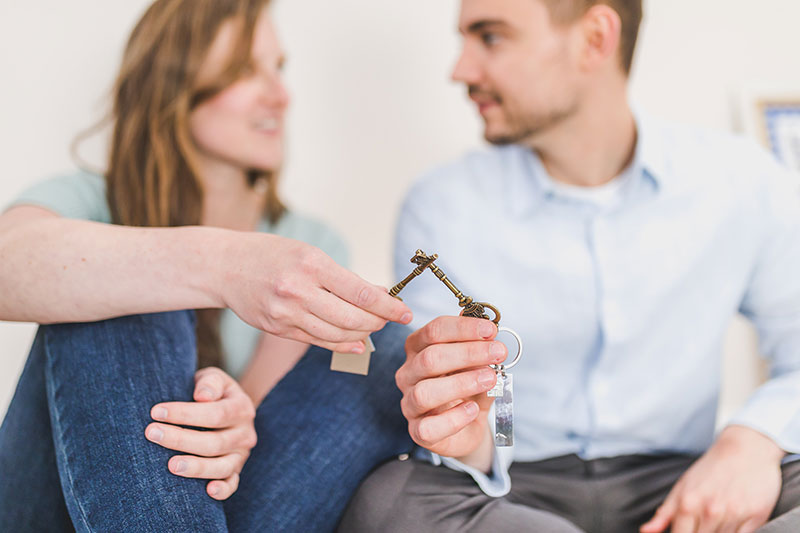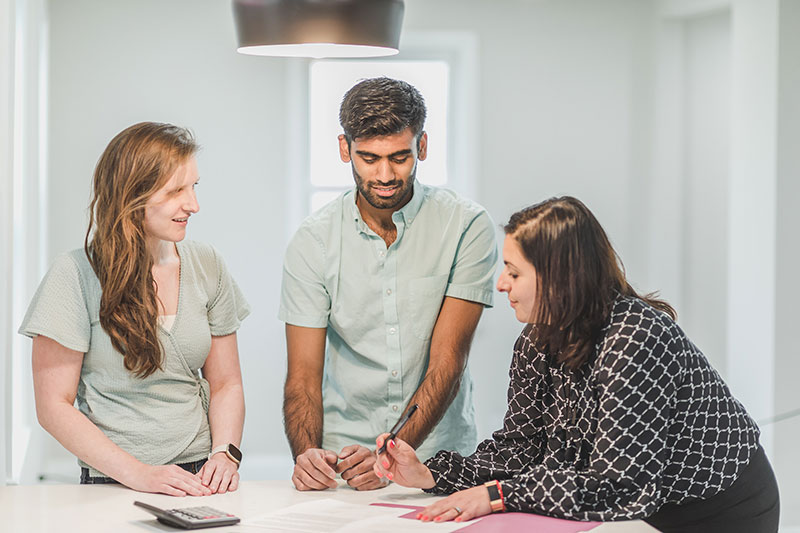 Your realtor is the expert to the buying process. If they are making decisions that don't make sense, don't be afraid to speak up and ask questions. Your realtor should be approachable and happy to teach/coach you during the home buying process.
What
VALUE

does a realtor add?
You might be asking what your realtor does all day. They do a lot of work behind the scenes.
Writing and understanding the offer
Realtors take time to write and review the offer or selling contract. They review the fine print to make sure that are no surprises. An offer, when buying or selling your home, is more than just a price. An offer may include contingencies or additional amendments. Your realtor will understand these additional terms and know how to negotiate to get not only a price that's in your best interest, but terms that are in your best interest or conditions, such as, Buyer has 7 days to complete inspections and appraisal.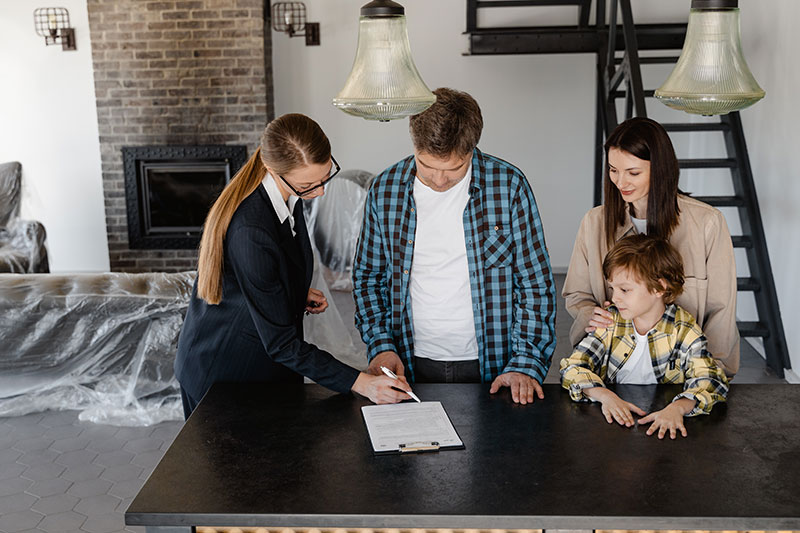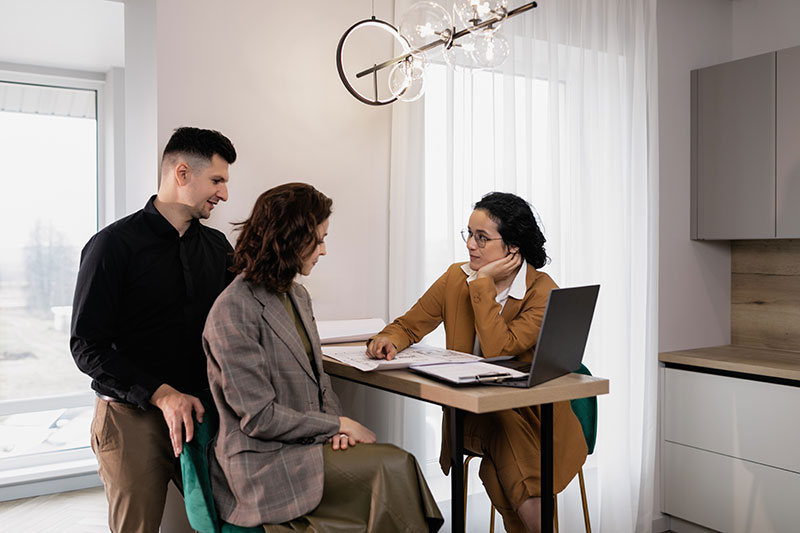 Depending on the state of the housing market, your realtor will know when to ask for more or when to take or make an offer right away. Their experience will help to save you time and money during your buying or selling journey. Your agent will work with the other agent, representing the other party, and negotiate to find the medium ground.
Their local real estate network
Your real estate agent has agent resources such as the MLS that are not available to the public. In addition, they have a close network of fellow realtors and other industry professional like title companies, inspectors, lender, and insurance agents. Due to this large network, they have access to information that is not, or not yet, available to the public. For example, your realtor may hear of a home that's about to go on the market that sounds like a great option for you to buy. Because of your realtor, you may get access to these listing before they even hit the market.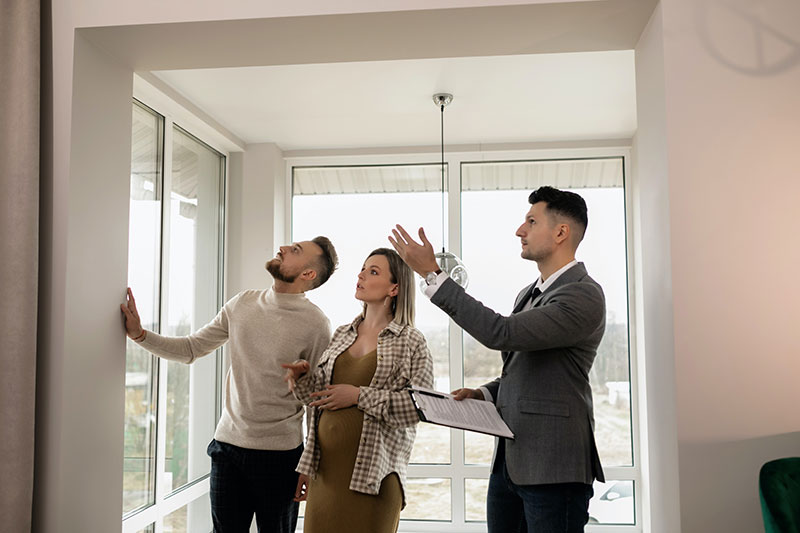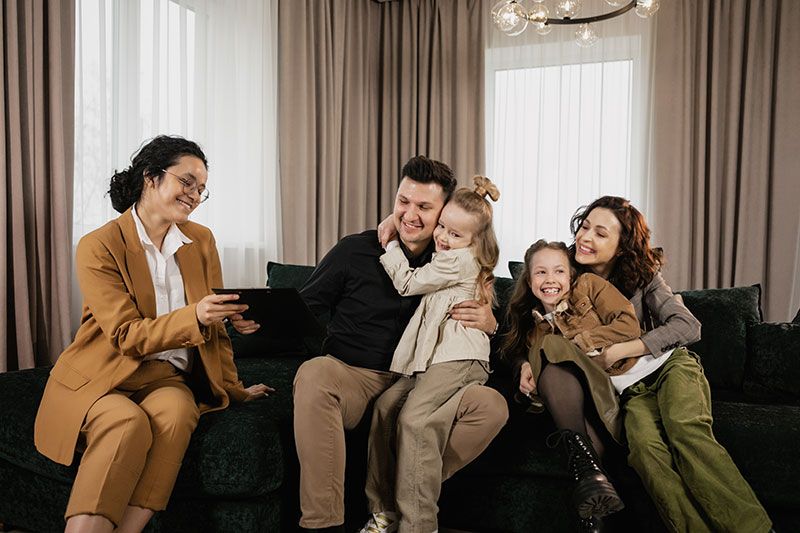 Your realtor is your teacher
Your real estate agent is not just your professional representative when buying and selling a home. They are also your teacher who is educating you each step of the way. Your realtor should be approachable and willing to explain major or minor details of the
real estate process. The buying and selling process can move quickly, especially your first time. That's why your trusted realtor is there, to guide you each step of the way.